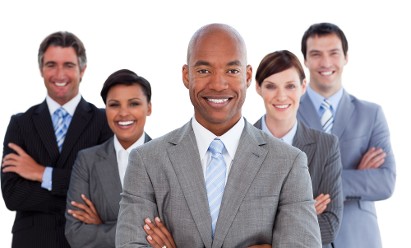 CA Cannabis Social Equity Searches
CCAS is now offering searches to empower California social equity applicants with our new invester dilligence services.
Social Equity Investor Search $75
What we seacrh: Local UCC, Tax lien, Judgment and pending suits (plaintiff and defendant)
Local Level CA Partnership verification search $25
What we seacrh: County Search
State level CA Secretary of State (Corp, LLC) verification search $50
What we seacrh: Company formation search

The Equity Program is designed to support equal opportunity in the cannabis industry by making legal cannabis business ownership and employment opportunities more accessible to low income individuals and communities most impacted by the criminalization of cannabis.
For more information LACC Long Beach
What does social equity mean in cannabis?
In the context of cannabis, social equity is the idea that regulators and leaders in the space have an obligation to right the wrongs of cannabis prohibition.
Contact our team CCAS