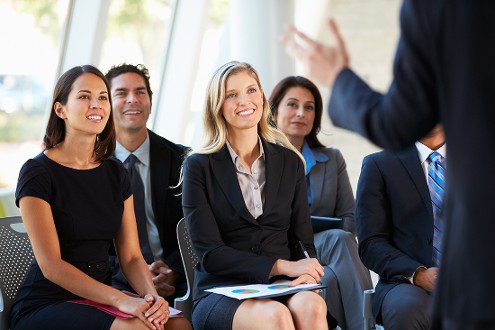 About CCAS
Founded in 2006 President Mieko Hester-Perez and VP Rosie Laloyan both certified legal secretaries, formed CA Corporate & Attorney Services Inc. a public records firm.
Mrs. Laloyan and Ms. Perez have over 20 years of attorney service and public records research experience in courthouses nationwide.
CA Corporate & Attorney Services Inc., has received a Certificate of Outstanding Appreciation, In Outstanding Quality, Professionalism and Expertise while conducting searches on behalf of prominent service companies across the county.
Our track record for consistency, timely, service, and subject matter expertise make insurmountable tasks possible to overcome. Receive high-quality professional services, from CA Corporate & Attorney Services Inc. based in downtown Los Angeles.
We look forward to assisting your office with our supportive services.
CA Corporate & Attorney Services Inc., strongly advises the use of an In-person researcher.
Don't buy legal documents online without reading this story Market Watch
The online legal document business is booming as consumers have figured out that they can get leases, divorces and more for a fraction of the cost of visiting a lawyer. But should they? Read the full story
When researching court records, please note that it can take as long as 10 days before new records can show on Instant "online" information systems (. However, the data is current when researched in person. The question has been raised if the online searches are Fora compliant.
Whether your project is large or small, our team of experts can provide the resources and solutions you need to get the job done right.
Our multifaceted company is here to assist by providing a wide range of services at affordable prices.To speak with an experienced member of staff, simply contact us at (213) 482-1010 at your earliest convenience.
Thank you,
President Mieko Hester-Perez
Managing Partner, Rosie Laloyan